Frequently Asked Questions about Purchase Orders for WooTape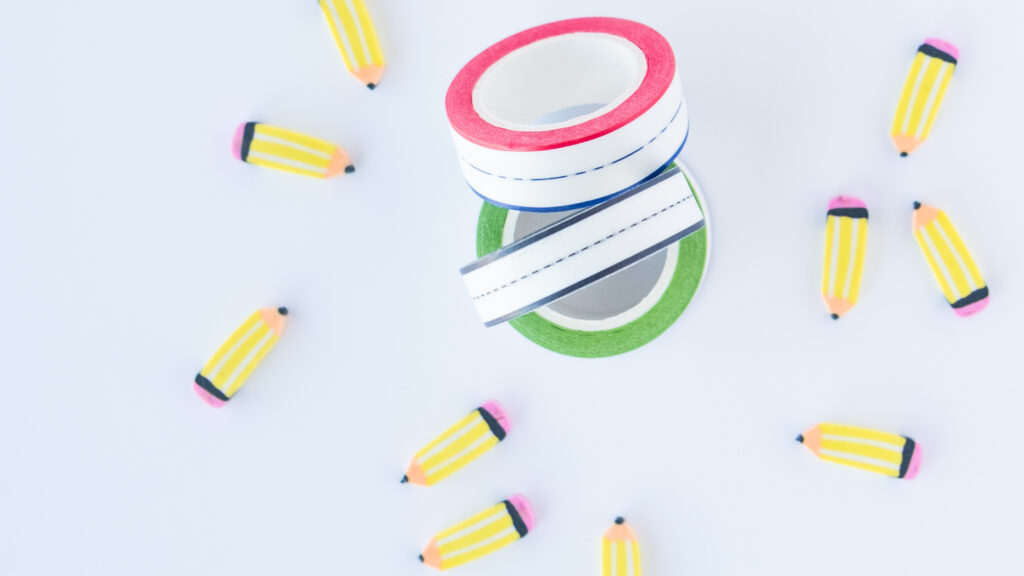 Is there a minimum purchase requirement to submit a purchase order?
There is no minimum purchase required.
How much shipping should be added?
There are different shipping charges based on what is ordered/weight
1-12 rolls add $4.25 (ex. up to one MegaMix bundle)
12-24 rolls add 7.95 (ex. up to 2 MegaMix bundles)
1 BULK add $10.95 plus $5 for each additional BULK
Do you have a W-9 so my district can register WooTherapy LLC as a vendor?
Download the W-9 here.
Can discount codes be used on Purchase Orders?
Discounts cannot be used towards Purchase Orders at this time.