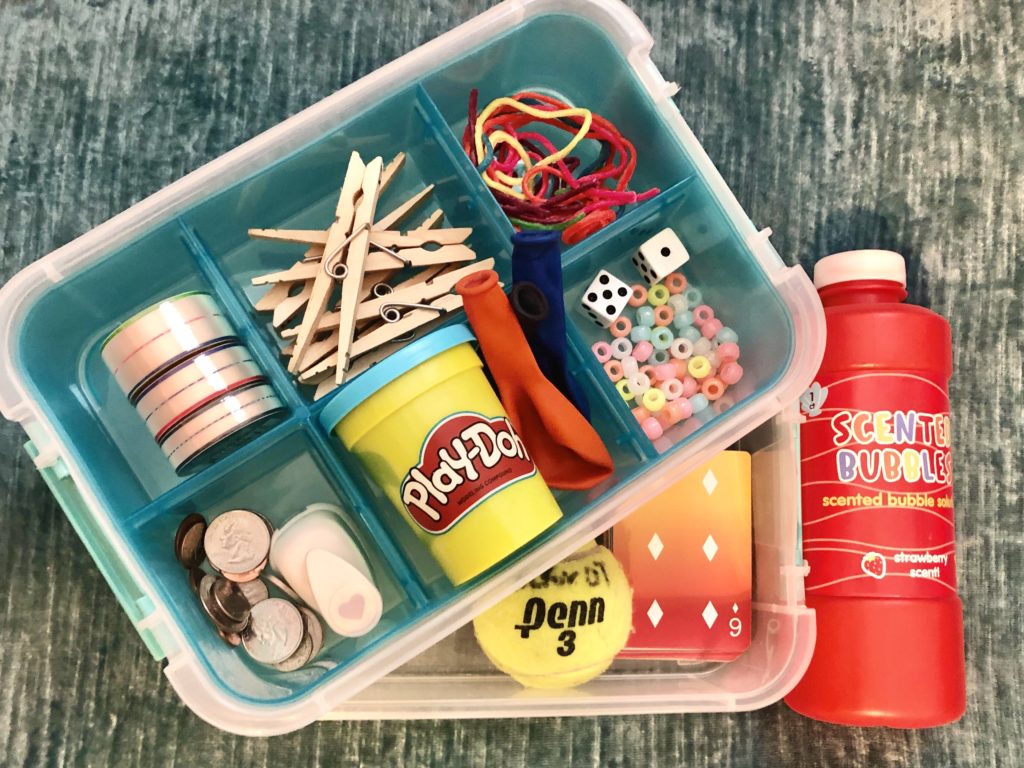 The Future of School-Based OT
Will COVID ever go away? Is it going to be safe to return to the classroom? Are we are going to need to be flexible in what and how we school-based therapists provide therapy?
As the days roll on, we get closer and closer to embracing the undesired answers to those questions. Education and school-based therapies will not yet return to "normal." We may or may not need to continue teletherapy. And certain precautions will need to be followed.
But whether you know the plan or not, one thing is clear–germs are not to be shared!
Instead of avoiding the inevitable, be proactive!
WooTherapy teamed up with some amazing Occupational Therapists and COTAs to brainstorm a creative solution. The goal is to positively embrace our circumstances and encourage our fellow school-based therapists as we go "back to school".
Cleaning your space between students will be required, we have a simple solution to cut down your cleaning time. Individual OT Motor Boxes for each child!!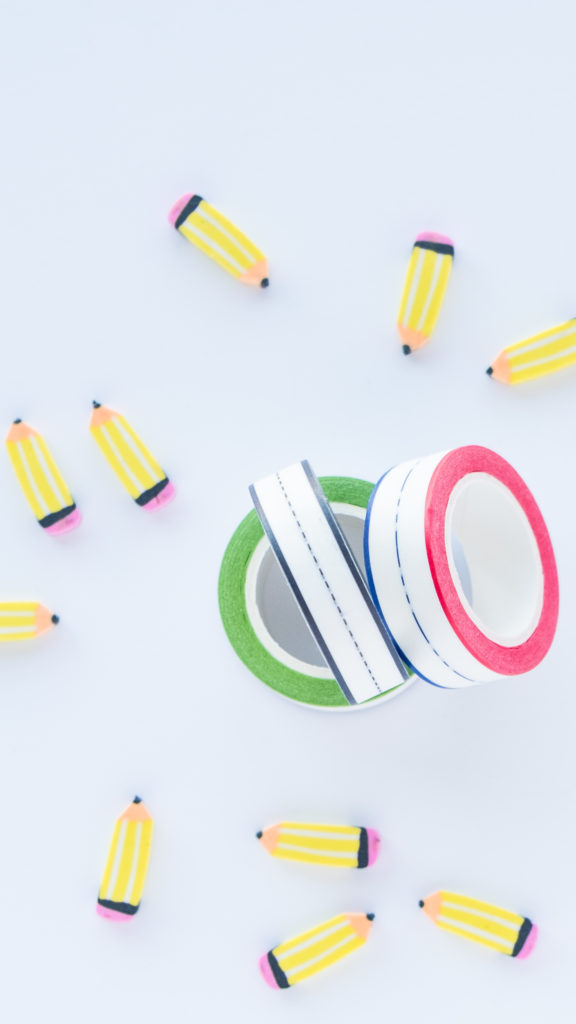 OT Kits
With budgets and prep time in mind, each OT/duo came up with 15 must-have items in their OT Motor Box. There are hundreds of ways to use these materials to keep therapy sessions fun, creative, and goal-oriented.
These OTs thoughtfully selected items that offered therapeutic benefit (individually or in combination) to address school-based goals.
Each therapist has shared several of their ideas and photos on how to use the items and each one is a little bit different.
After reading through, please share additional ideas or other items you'd include in your OT kit and why.
This blog series aims to inspire school-based therapists (even parents or teachers) to create endless opportunOTs with minimal supplies. And by purchasing in bulk, you can create most OT kits for less than $15 per child.
With OTs knowing what materials each child has to work with, treatment planning will be a breeze, and therapy sessions will be more successful. Hopefully, school districts see the benefit and need in providing each child with supplies for equal access to therapy tools.
---
CDC considerations for re-opening schools
Pennsylvania Department of Ed – Preliminary Guidance
Coronavirus: Gov. Gavin Newsom announces guidance for reopening schools in California [VIDEO]