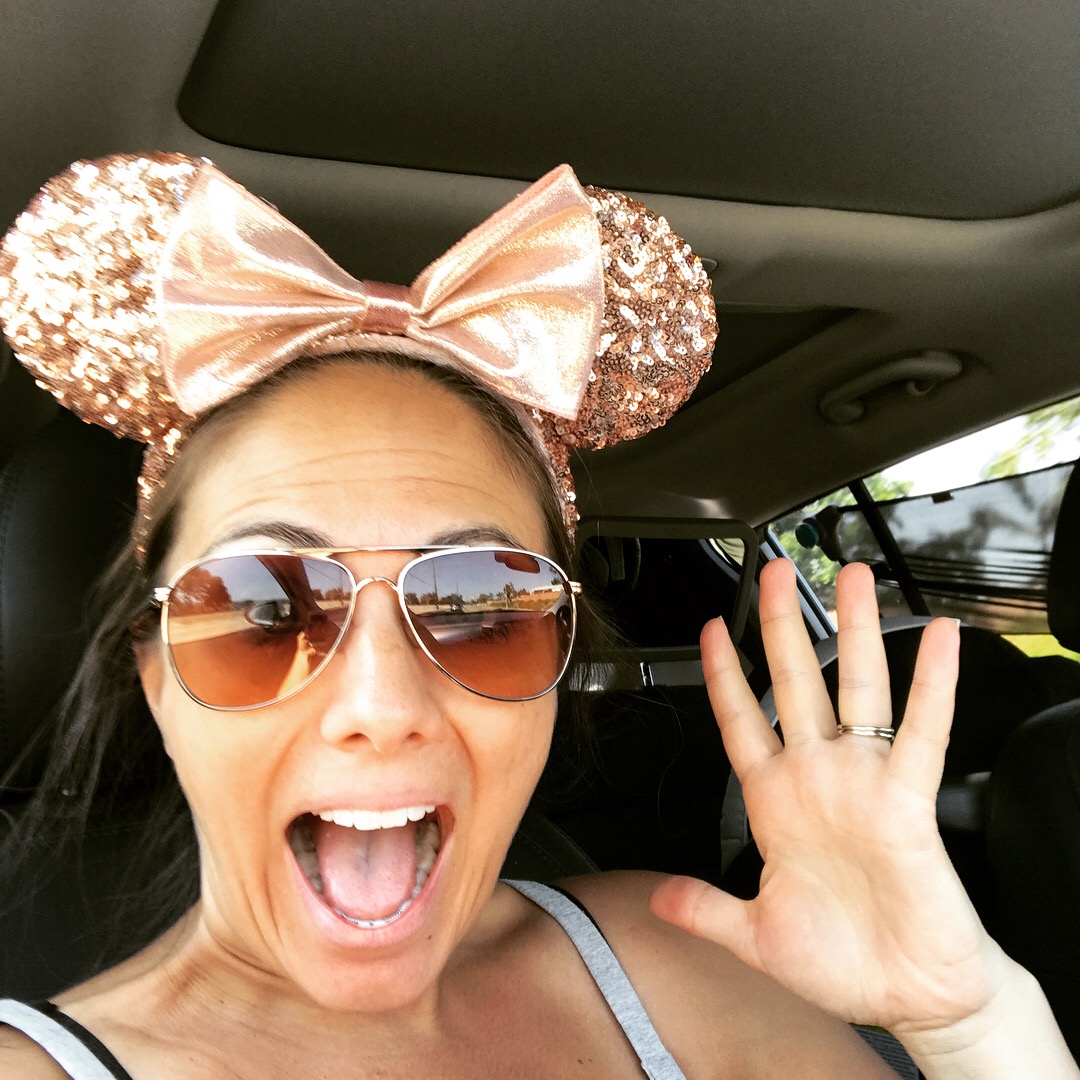 Hi friend (or, soon to be!)!!
Let me introduce myself…I am a Midwestern Miss turned California Girl 16 years ago already…INSANE! I came out here in 2006 to pursue a Master's degree in Occupational Therapy from USC – *FIGHT ON*! After obtaining my degree, I worked in a private therapy clinic for 2 years and then transitioned to school-based therapy 12 years ago.
And before all that, I began babysitting at 13, taught swim lessons from age 14-20, and nannied for several families through my college/grad school years. Kids are my passion if you haven't picked up on that! They bring me endless joy. They are smart, creative, funny, unfiltered and SO MUCH MORE.
I thrive on watching them problem solve, persevere through challenges, and beam with pride as they break through their personal barriers. Progress is so gratifying for me. But recently I've started to feel stuck…like I'm forgetting something or leaving something out of my professional life. But then I realized, it's not something…it's SOMEONE! Many someones! I want my life to have a significant impact but ONLY servicing my current caseload of students isn't doing it for me. I want to reach, influence, and serve every child…because they deserve it!
So, I'm here to share my knowledge in occupational therapy (specifically as it relates to the classroom), so every teacher can help #allstudentsachieve their potential.
A few more personal things about me so we can officially become BFFs!
I cannot get enough of Dateline/murder mystery dramas-my husband is quite concerned about my obsession!
I am a shameless 'FRY MONSTER'. Steak, shoestring, crinkle, or waffle cut…I just can't resist!
Everything I do, I give the glory, honor, and praise to God! My next dream is to impact children internationally through mission trips with my family!